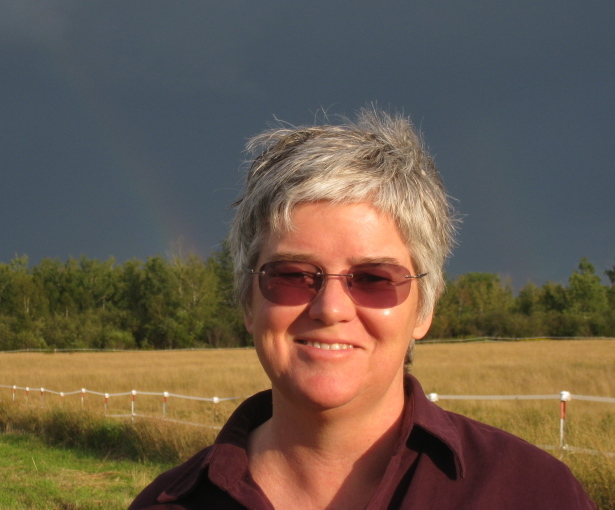 ---
Sally Floyd - Information
Work:
---
Other:
I retired in January 2009.
Bookmarks include the following:
---
Links validated by the WDG Link Valet. HTML validated by the WDG HTML Validator.
See the file COPYRIGHTS for copyright information about documents.
URL of this page: http://www.icir.org/floyd/
The photo is from September 2008, in Minnesota, taken by Carole Leita. The 1998 sunflower photo.
Last modified: October 2013. Links checked March 2008.